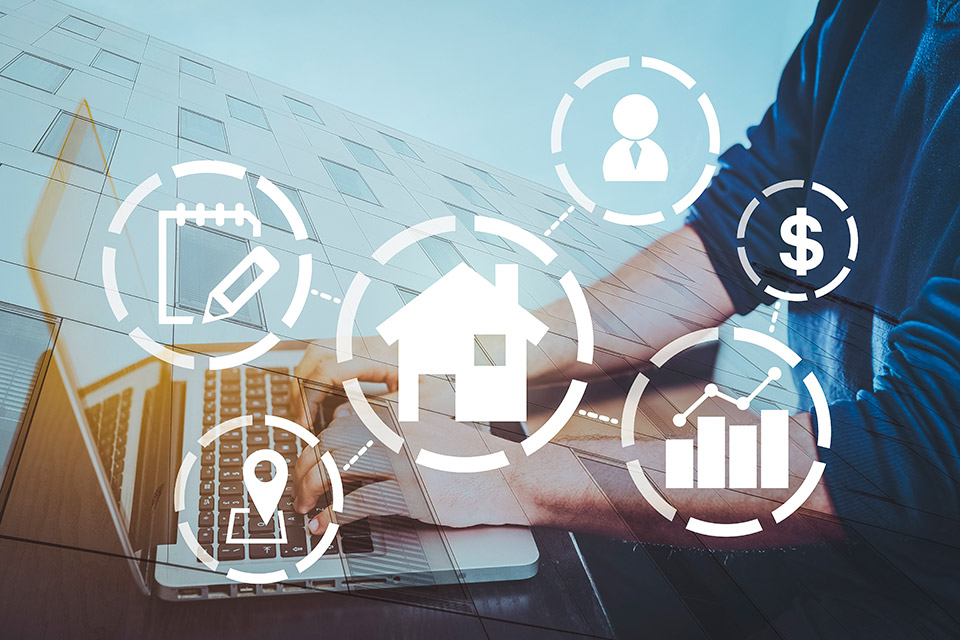 Get $25 in Free Search Credits Today
When you partner with InfoTracer Business Solutions, you get access to a lot of data without the worries of hidden fees, minimum monthly requirements, or any subscriptions you have to sign up for. You simply get access to thousands of pieces of verified information from national databases.
One of the best searches for any real estate agent is our property search. You can find out things like:
Property Owners
Complete Address
Property Photographs
Value of the Property
Square Footage
Deed Information
Tax Amounts
Mortgage Information
Sales History
And Much More!
The best part is that our property search is only $5. You get so much information that you can share with your clients, allowing them to make an informed decision about the property they want to purchase.
If you want deeper information on the owner, you can also perform a people search. For just $1.50, you get information like:
Full Name
Age
Address
Associates
Relatives
Date of Birth
Phone Numbers
Emails for Relatives
And Much More!