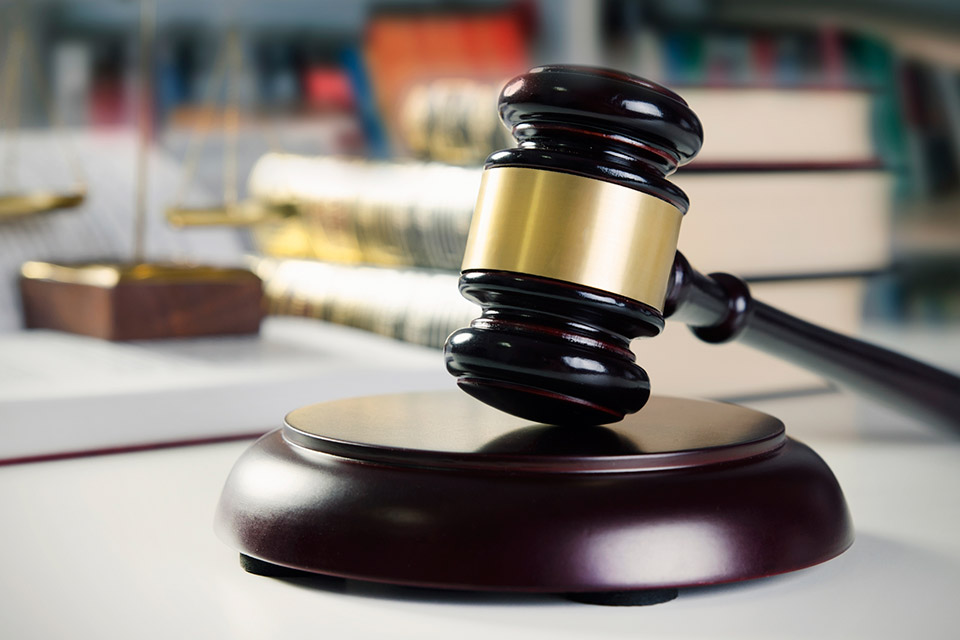 InfoTracer Business Solutions:
The Search Tech Attorneys Trust
In a survey conducted by The Research Intelligence Group, law firm associates reported spending nearly a third of their working hours on legal research alone. That means one-third of your time is taken up by difficult and time-consuming activities like:
Finding witnesses
Verifying identities
Acquiring property information
Finding hidden assets
Tracking down all known aliases
These activities, and countless more that constitute important due diligence, are only possible with verified and accurate data. Unfortunately, finding a service that will provide this data can be complex and often comes with recurring charges, hidden fees, and required monthly subscriptions. Even if you find a company that can provide high-level data, it may come at an exorbitant price.
No Subscriptions, No Monthly Minimums, No Hidden Fees
No Credit Card Required
How Can I Find The Data I Need?
Taking the time to sift through databases and get reliable information can soak up your valuable time. Instead of cross-checking references and searching countless hours to find verified information, InfoTracer Business Solutions can complete all these tasks for you. We offer a variety of search solutions for every possible situation without the need for dedicated software. In addition, our 24/7 customer service team is the best in the industry and can walk you through the simple onboarding process.
At InfoTracer Business Solutions, we understand that many have grown tired of the subscription model. Paying a monthly fee for a service you only use occasionally is entirely unnecessary, so we've completely done away with this payment structure. Using cost-shared access, we've designed a system that offers a per-search price; with InfoTracer Business Solutions, you only pay for the searches you make.
Our reports contain up-to-date and accurate information, distilled into an easy-to-read document. You can find all the data you need on a person or business, including criminal records, social security validation, bankruptcy history, and so much more.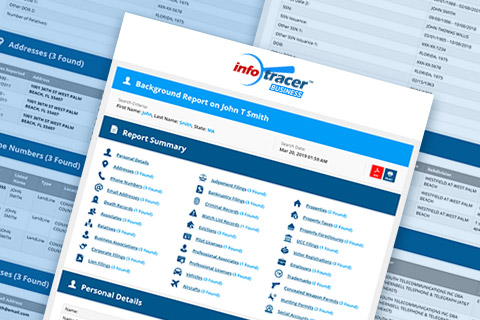 What Information
Is Contained Within These Reports?
As someone in the legal industry, you need a search product that can meet the dynamic demands of your business. That's why InfoTracer Business Solutions provides a variety of focused search products that hone in on the data you need. With our cross-checked and accurate reports, we provide all the information necessary to help give your clients the help they need.
We can conduct a Person Search for only $1.50. These reports provide, when available:
Full Name
Date Of Birth
Address
SSN Info
Age
Known Phone Numbers
Relatives & Associates
Relatives' Emails
And More!
You can use this also to validate a SSN, contact information, or aliases.
If you want to get specific facts and figures about different aspects of a case, we offer reports on property records, criminal records, bankruptcies, liens, and judgments for only $5. We believe the criminal records report can be especially helpful for those in the legal industry.
If you want information about an individual's criminal history, you can acquire it with our Criminal Records Report. For only $5, we will show you essential suspect and criminal details like:
Name
DOB
Gender
Age
Address
Arresting Agency
Crime County
Classification
Offense Code
Counts
Court
Plea
Disposition
Charges Filed Date
Disposition Date
If you want to build a complete profile on an individual with far more detail, you can do so with our Background Report. For only $20 our Background Report will show you when available:
Address Details
Phone Numbers
Neighbors
Address Summary
Bankruptcies
Liens
Judgments
Evictions
Employers
Cities & Counties History
Professional Affiliations
Professional Licenses
Marriages & Divorces
Current and Past Property Deeds
Property Records
Business & Corporate Affiliations
Auto-Ownership
UCC Filings
Aircraft Records
Pilot Licenses
Hunting Permits
Weapon Permits
Relatives & Associates
Driver's License Info
Trademarks
Voter Registration Info
Political Contributions
Social Profiles
Criminal Records
And More!
If you want to get more details about a business, you can do so with our Business Reports. For only $25, our Background Business Reports can show you countless pieces of useful information, including:
Business Name
Owner's Name
Agent's Name
Filing Dates
Consent Files
Owner's Profile
Public Records
Bankruptcy Files
Entity Types
Activity Lists
Partnerships
Business Address
Owner's Address
Agent's Address
Document Numbers
Profit Status
Fiscal Information
Annual Reports
Business Reports
State Databases
Liens & Judgments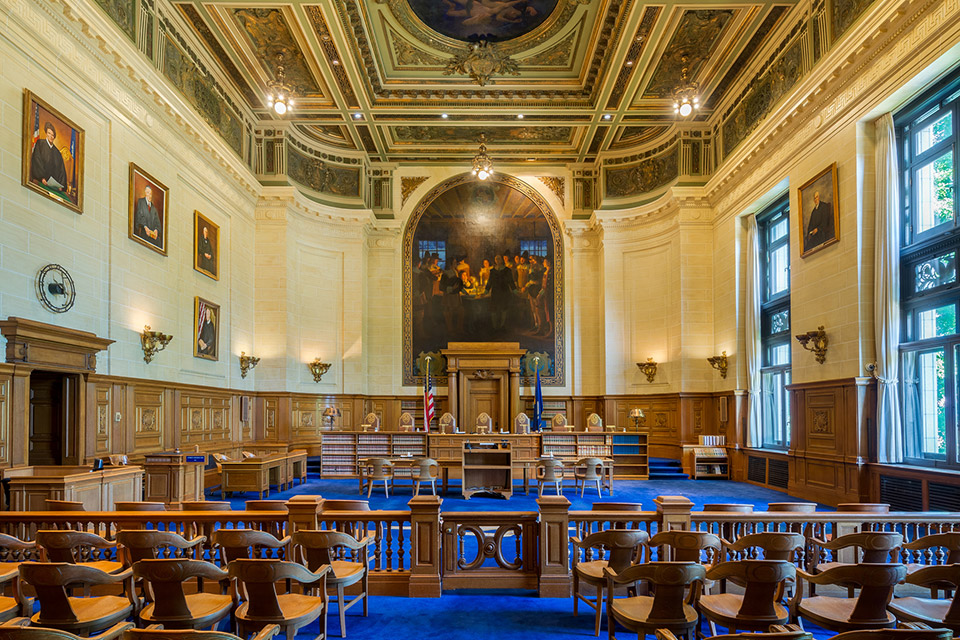 What Industries
Would Benefit From This Service?
While any company can benefit from better search tech, there are several industries where a high-quality property records search could be especially beneficial. We've highlighted a few of these industries to show how our products can save companies time and money while maximizing efficiency.
Criminal Defense Lawyers
Working on your client's case and negotiating with prosecutors requires ample research, and there is never enough time to find all the details you need. With search tools like our Background Reports, you vet witnesses or jury members, find personal information, and get all the pieces you need to put together your case.
Family Lawyers
Dealing with families can be difficult, and you need to help with arduous processes like divorce proceedings and property transfers. Finding a complete record of a person's assets can take hours of research; with InfoTracer Business Solutions, we can provide the tools you need to do a comprehensive asset check quickly.
Trust and Estate Lawyers
Working with family members at the time of death or incapacity can be challenging, and you want to obtain information that can help these families during a difficult time. Pulling records of the deceased, understanding the scope of all of the deceased's assets can be challenging across both the digital and real-world realms. InfoTracer Business Solutions can help provide the tools to track down information to help with administering estates and trusts.
Immigration Lawyers
Helping clients understand their rights related to immigration is an important task, and immigration lawyers help those who seek to work and live within the United States. Before working with a client, you'll want to get all the information you can about their history. Whether it's verifying their identity, finding their current and past addresses, or getting their full criminal history, InfoTracer Business Solutions can help.
Real Estate Attorneys
Facilitating the transfer of property from one party to another is a challenging process, and you need to make sure all the information you have is accurate. With our Property Records Search, real estate attorneys can find important information like current and past owners, purchase history, mortgage records, tax information, judgments and liens, and other essential property details. A Bankruptcies, Liens, and Judgments Report could also be beneficial, and help show a client's full financial history.
Tax Lawyers
The system of tax codes in the United States is complicated, and navigating the web of deductions, credits, and exemptions can be laborious. InfoTracer Business Solutions can give you vital information on your client; for example, our bankruptcies, liens, and judgments report can give you a complete financial history for any individual. This reduces your research time drastically and maximizes your efficiency.
Corporate Lawyers
A corporate lawyer's day is taken up by drafting important documents, negotiating deals, helping structure transactions, and attending client meetings. All of these tasks require large amounts of research, but the tools to conduct that research are often subpar or expensive to utilize. With InfoTracer Business Solutions, you can complete the necessary due diligence for a great per-search price.
Bankruptcy Attorneys
You want to help your clients get out from under the burden of debt, but to do that takes a lot of raw data. A Bankruptcies, Liens, and Judgments Report can help you build a complete financial history for your clients and strategize their specific bankruptcy case. Whether your client is filing a chapter 7 or chapter 13, InfoTracer Business Solutions can provide the info you need to assist them.
Class-action Lawyers
Class-action lawyers have the unique job of locating a large group of clients to facilitate their case. Finding multiple individuals is usually a difficult and lengthy process involving countless hours of research. With our search solutions, you can cut this time down drastically and strengthen your case far more efficiently.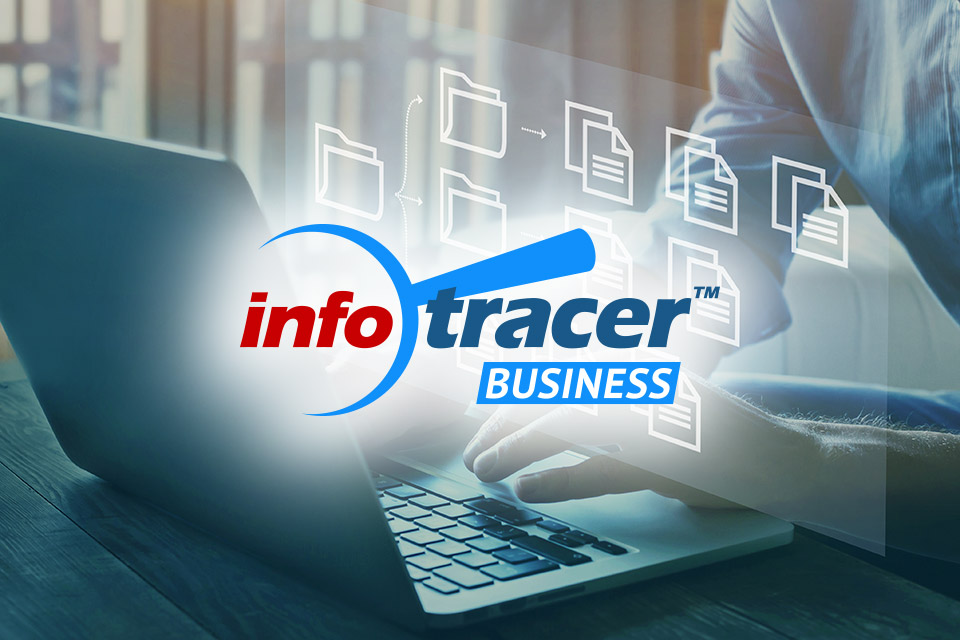 InfoTracer Business Solutions:
Providing All the Data You Need
For A Per-search Price
At InfoTracer Business Solutions, we provide you with the tools to work cases, help clients, and complete tasks with ease. Better information leads to better results, and our algorithms find the most up-to-date and accurate data possible. We've designed our pricing structure with your budget in mind; while most services will pull you into monthly subscriptions and hit you with hidden fees, our customers only pay for the searches they make.
Using cost-shared access, we offer excellent per-search prices like:
Don't waste valuable research time working with insufficient or inaccurate information. Let us help you optimize your workflow; Try InfoTracer Business Solutions today!
Sign Up Today & Receive
$25 Free Search Credits