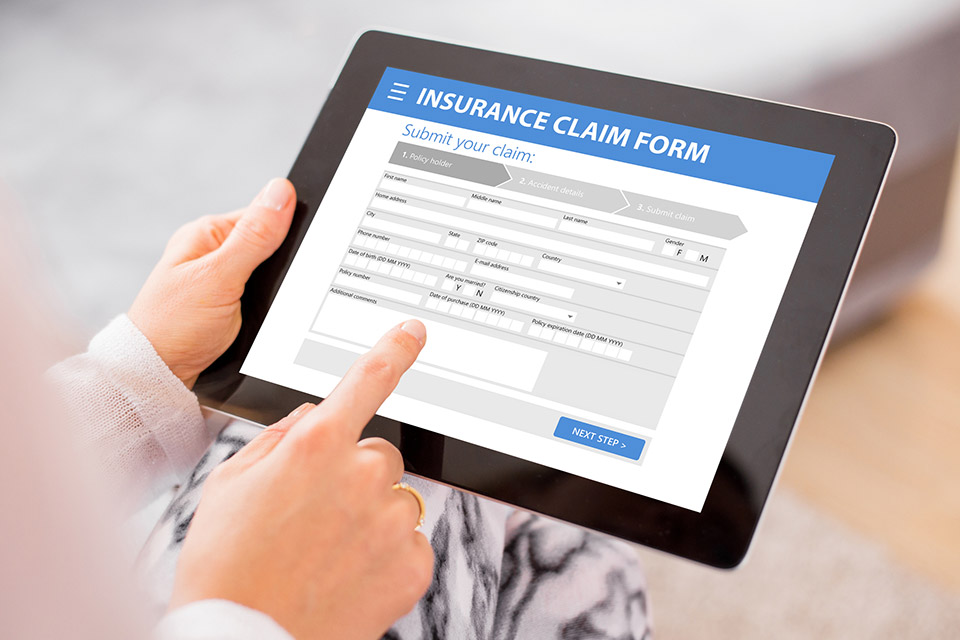 InfoTracer Business Solutions:
Must-Have Information Search
Tools for the Insurance Industry
The FBI estimates that 40 billion dollars worth of damage is incurred every year due to insurance fraud. As a result, each U.S. family will lose an average of$400 to $700 from increased premiums. Whether you are mapping out connections and interdependencies, or analyzing the validity of a particular claim, you want to operate off of data you can trust. InfoTracer Business Solutions offers data that your company can rely on for fraud prevention.
No Subscriptions, No Monthly Minimums, No Hidden Fees
No Credit Card Required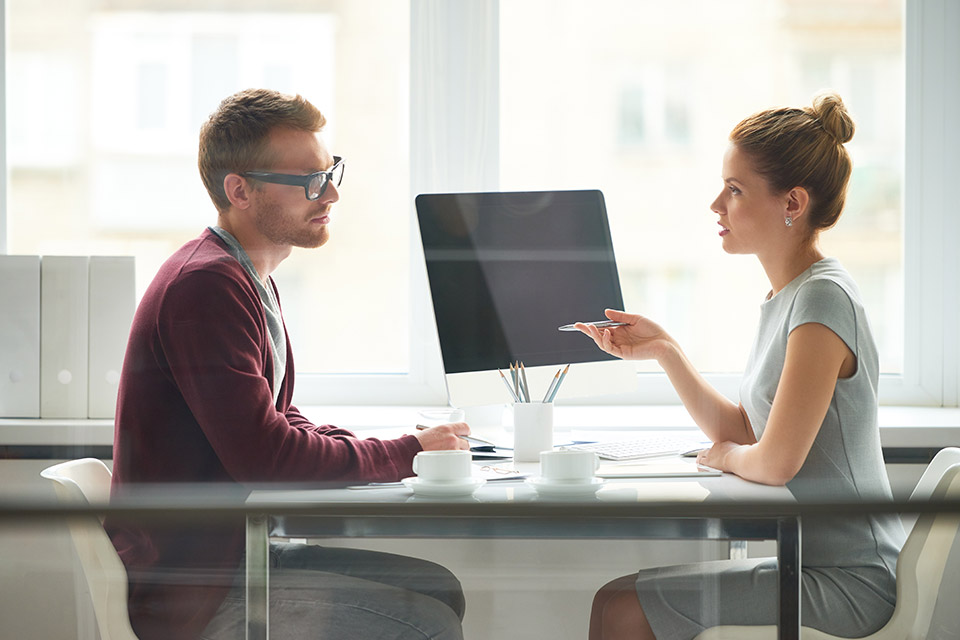 How Can I Find Trustworthy Data?
Identifying and validating individual pieces of information can take hours and may involve interacting with a wide variety of parties. These parties can include:
Applicants & Policyholders
Third-party claimants
Professionals providing services to claimants
Insurance agents
Company employees
Healthcare workers & providers
Instead of the painful process of contacting each one of these sources, InfoTracer Business Solutions has a better solution. We've distilled the process down through our easy-to-use product line, so you can find the answers you need quickly.
We provide state-of-the-art background reports, comprehensive business and property record reports, criminal records, as well as reports on bankruptcy filings, liens, and judgments that you can use for fraud prevention and investigations. You want to see the whole picture at once, and InfoTracer can provide that framework. Our data is cross-checked for verification and regularly updated so that you can remove the guesswork from your engagements.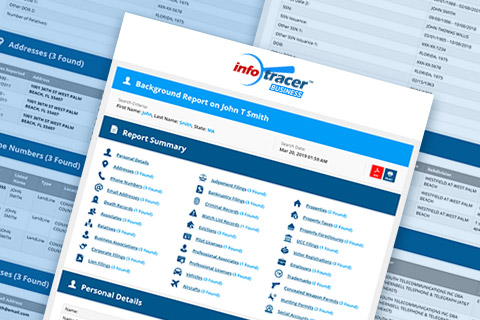 What Information
Will These Reports Contain?
InfoTracer Business Solutions equips you with a vast arsenal of tools so that you can deal with a diverse set of scenarios. Whether it's a simple name search or an SSN validation, our proprietary technology will collect reliable information from trusted databases to retrieve the information you need. In addition, our comprehensive background reports and business reports leave no stone unturned to ensure your search intent is satisfied.
The Background Report will contain many valuable pieces of data when available, including (when available):
Address Details
Phone Numbers
Neighbors
Address Summary
Bankruptcies
Liens
Judgments
Business & Corporate Affiliations
Auto-Ownership
UCC Filings
Aircraft Records
Pilot Licenses
Hunting Permits
Weapon Permits
Evictions
Employers
Cities & Counties History
Professional Affiliations
Professional Licenses
Marriages & Divorces
Current and Past Property Deeds
Property Records
Relatives & Associates
Driver's License Info
Trademarks
Voter Registration Info
Political Contributions
Social Profiles
Criminal Records
And More!
While our Background Business Reports can show you information like:
Business Name
Owner's Name
Agent's Name
Filing Dates
Consent Files
Owner's Profile
Public Records
Bankruptcy Files
Business Address
Owner's Address
Agent's Address
Document Numbers
Profit Status
Fiscal Information
Annual Reports
Business Reports
Entity Types
Activity Lists
Partnerships
State Databases
Liens & Judgments
Property Records will include (when available):
Property Owner

Name
Phone
Corporate owner

Property Value

Total Value
Improvement Value
Value & Improvement Codes
Assessed Value
Market Value
Appraised Value
Tax Amount & Year

Sales History

Current & Prior Sale Dates
Price
Code
Seller Name
Transaction ID
Document year
Deed Category Code
Recording Date

Property Details

Footage
Acreage
Year Built
Beds/Baths
A/C Code
Building & Basement Code
Improvement & Condition Code
Construction Code
Fireplaces
Foundation Code
Flooring Code
Roof Framing Code
Garage Code
Heating Code
Parking Space
Pool Code
Roof Type & Quality Codes
Stories
Building Style Code
Units

Mortgage Records

Mortgage Amount
Date
Loan Type Code
Deed Type Code
Term Code
Mortgage Term
Due Date
Assumption Amount
Lender Code
Lender Name
Second Mortgage Amount, Loan & Deed

Property Tax

Property Details
Property Address
Owner Mailing Address
Property Information
Values
Last Sale Information
State Information

Photos & Town Information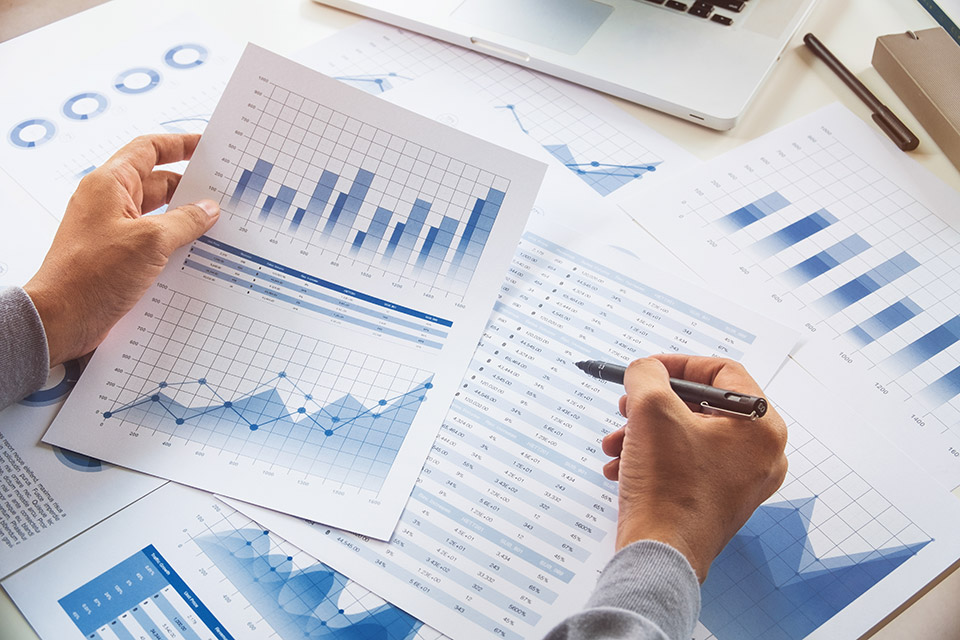 What Industries Would Benefit
From This Service?
While any industry can benefit from better data and more reliable search functionality, those in insurance-related fields will find these tools especially helpful. Whether you are an insurance carrier, an attorney, an insurance broker, or a healthcare provider, our products will increase your workplace efficiency.
Insurance Carriers
Insurance carriers have many tasks to take care of when dealing with insurance policies. Whether dealing with claims or managing accounts, accuracy is vital. If you want to provide your policyholders with the best service possible while having the tools to validate every claim, InfoTracer's search functionality can help you attain those goals. It will also allow you to onboard new insurance policies easier and faster due to your access to verified and accurate people search results.
Private Investigators
As a private investigator, you'll be tasked with discovering any number of things about a particular individual. Whether that information is personal, legal, or financial, our products can help you find those details quickly. InfoTracer can find vital documents like marriage and divorce history, current and past addresses, or legal name changes. Let us help you track down the essential background particulars you need.
Insurance Brokers
Helping customers find policies means sifting through data to see what option will best suit their needs. InfoTracer's fiscal reports can make this process faster and more efficient so that you can easily help more people.
Law Enforcement Agencies
When trying to find a suspected criminal, reliable data means getting faster results. While some departments may have access to expensive search tech, local and county officers must often operate under stricter financial constraints. That's part of why we make our products so affordable. We want our customers to find who they are looking for without going over budget.
Attorneys
Taking on a new client means finding out everything you can, which can be difficult when balancing multiple cases. With our proprietary technology, you can get comprehensive background checks to find criminal records reports, city and county history, and any former affiliations.
Healthcare Providers
Besides diagnosing, treating patients, and prescribing medication, healthcare providers also have to deal with patient verification and insurance companies. Unfortunately, when searching for background information on a patient, healthcare databases often lack vital facts and figures. That's where our search tool comes in; instead of dealing with outdated and possibly inaccurate data, you can get the exact details you require at a much faster rate.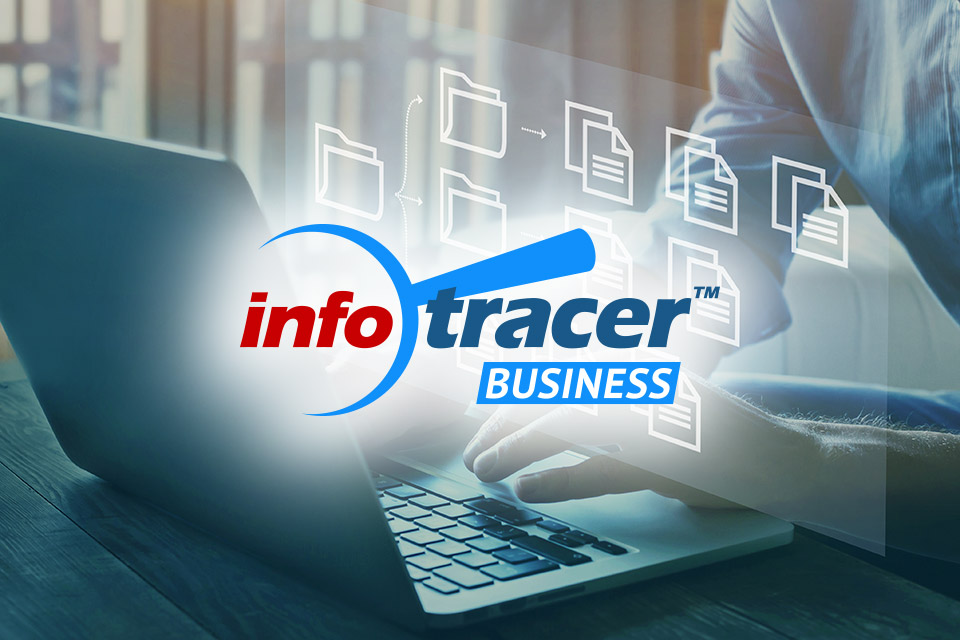 InfoTracer Business Solutions:
Reliable Data, Fast Results
Taking the time to comb through databases can waste valuable resources. If you want to save your organization money and time, InfoTracer Business Solutions can help. We keep our prices competitive, so you can get the essential information you need without damaging your bottom line.
We offer our Background Report for the low price of $20 and our Background Business Report for $25. You only pay for the searches you make: there are no hidden fees, no monthly minimums, and no subscriptions. To let you see how effective our software is, we're offering $50 in free search credit for new customers.
Sign Up Today & Receive
$25 Free Search Credits