InfoTracer Business – Powerful SSN Validator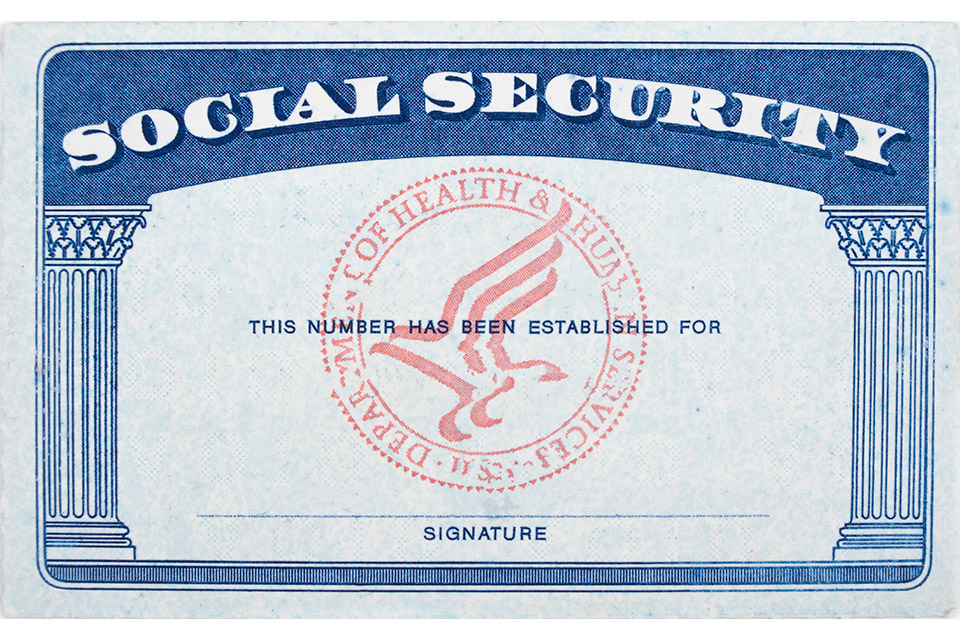 Does your business require quick and reliable validation of Social Security Numbers against people's names? Minimize your SSN-checking efforts and maximize the efficiency of every SSN verification. Tap into our database of 5 billion records to narrow down findings among the Social Security Administration records in the best possible way.
Insurance companies, law firms, government agencies, and private enterprises may all benefit from using our SSN check services for any US social security number. By running a quick social security number validation through our proprietary search technology's SSN lookup tool, you'll find it extremely easy to e-verify relevant data, including:
A person's Name, Age, Date of Birth
SSN info
Address History
Associated Emails and Phone Numbers
Relatives & Associates
Driver's License
Background Report
And More!
InfoTracer Business provides an outstanding opportunity to electronically verify the information provided by a person against records available to the Social Security Administration (SSA) and thousands of legitimate databases. Users can validate SSN and multiple other data points with a simple social security validator. Whether you're in the public or private sector, a small business, a large enterprise, a non-profit, or a governmental agency, our SSN Checker tool promptly facilitates the most reliable, hassle-free, and immensely useful access to all the SSN-related checks you need, exactly when you need them.