InfoTracer Business – Your Ultimate Database for Property Records!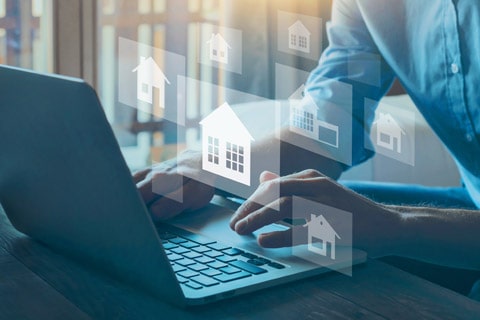 Are you a broker, realtor, lawyer, private investigator, accountant, auditor, insurance agent, or mortgage broker? Does your business depend on reliable and up-to-date property records? We have all you need in one place.
Try out our specialized search engine and get all the information you could ask for with a simple search by address. If you have to find someone's property address, our other searches can help you identify the person by name, phone number, SSN, email address, or even driver's license.