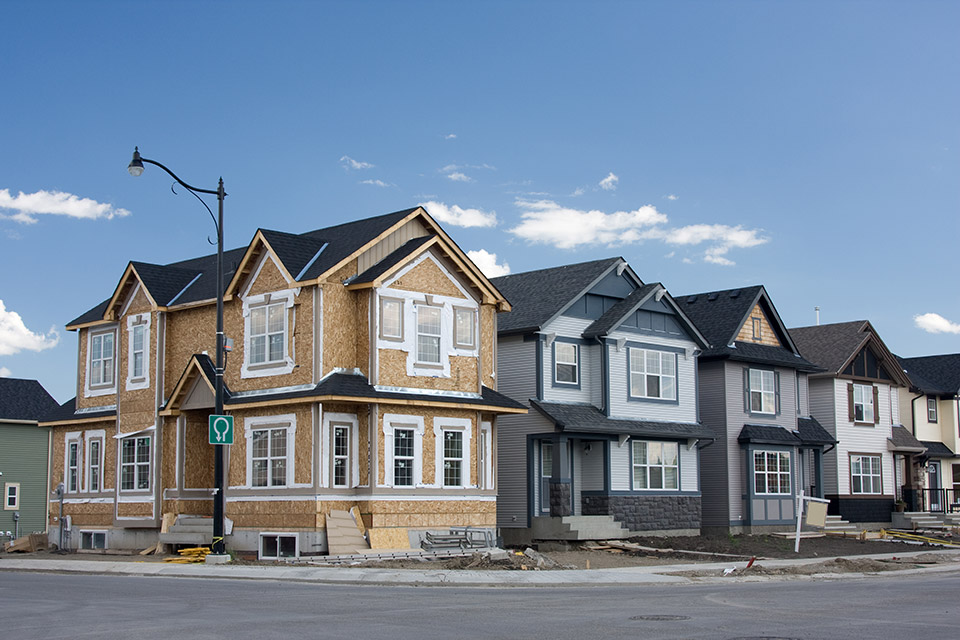 InfoTracer Business Solutions:
Comprehensive Property Records
Search For an Amazing Price
Verifying the legitimacy of a property is a necessary process, but how can you be sure you have accurate information? Property owners will often omit certain facts about the property's history and value just to raise the asking price. Inaccurate information can also be dangerous; if the property is in disrepair, your customers and employees could be at risk of injury.
The question is, how can you find the information you need? The best way is with a Property Records Search. A property records search can help you find the details you need to make an informed decision.
For the best results, you'll want a service with access to privileged databases. While some online search engines may offer this info, it usually comes at a high price. Along with onboarding and initial cost fees, you could be looking at monthly subscriptions, hidden charges, and recurring payments.
You need to find a property records search engine that gives you high-level access but won't break the bank. Your company deserves to utilize the same data as large corporations or government entities, and InfoTracer Business Solutions can help.
No Subscriptions, No Monthly Minimums, No Hidden Fees
No Credit Card Required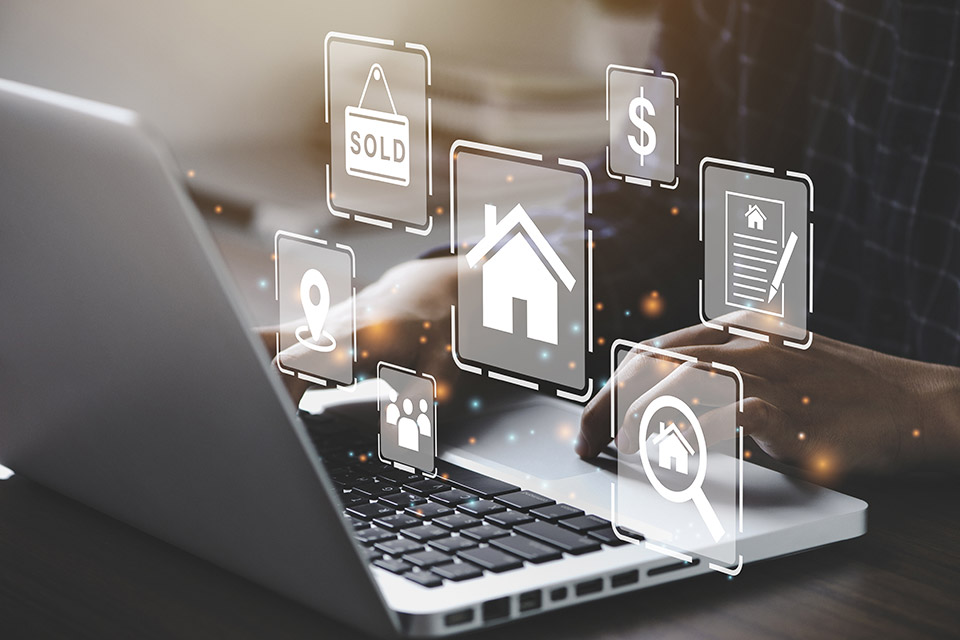 We Offer Quality Data at a Per-search Price
At InfoTracer Business Solutions, we want to help businesses of any size find the data they need and increase their efficiency. Our algorithms search thousands of reliable databases to aggregate the details within our reports. After filtering through and making sure every piece of information is up-to-date, we cross-check the data for accuracy.
While this process can take hours to complete on your own, our search engine takes care of everything for you. That way, all you have to do is enter your search parameters, click the button, and receive your report.
We've designed our cost-shared payment structure from the ground up to give our customers a per-search pricing plan.
Other services often tack on extraneous fees and monthly minimums; with InfoTracer Business Solutions, you'll only pay for the information you need. Our Property Records Search, for example, only costs $5 per report.
View Sample Report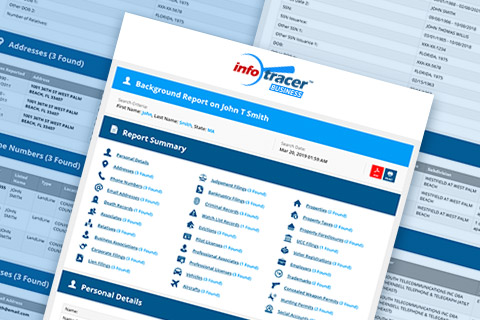 What Information
Will These Reports Contain?
With our proprietary search technology, we can pull data from multiple sources and distill that information down into our comprehensive Property Records Report. Our search engine may put available personal details, licenses, or property history together in one easy-to-read document.
For a one-time payment of $5, our Property Record Reports will show you:
Current & Past Owners
Purchase History
Property Value
Tax Amount
Mortgage Records
Town Records
Property Details
Liens & Judgments
Neighborhood Info
If you want to find more information about an individual or business, InfoTracer Business Solutions has products that can assist you. Our Background Reports and Background Business Reports can retrieve and assemble a variety of valuable facts and figures, helping you build a complete profile on any person or company you want.
For a one-time payment of only $20, our Background Report will show you when available:
Address Details
Phone Numbers
Neighbors
Address Summary
Bankruptcies
Liens
Judgments
Evictions
Employers
Cities & Counties History
Professional Affiliations
Professional Licenses
Marriages & Divorces
Current and Past Property Deeds
Property Records
Business & Corporate Affiliations
Auto-Ownership
UCC Filings
Aircraft Records
Pilot Licenses
Hunting Permits
Weapon Permits
Relatives & Associates
Driver's License Info
Trademarks
Voter Registration Info
Political Contributions
Social Profiles
Criminal Records
And More!
For $25, our Background Business Reports will show you countless pieces of useful information, including when available:
Business Name
Owner's Name
Business Address
Owner's Address
Agent's Name
Filing Dates
Consent Files
Owner's Profile
Public Records
Bankruptcy Files
Entity Types
Activity Lists
Partnerships
Agent's Address
Document Numbers
Profit Status
Fiscal Information
Annual Reports
Business Reports
State Databases
Liens & Judgments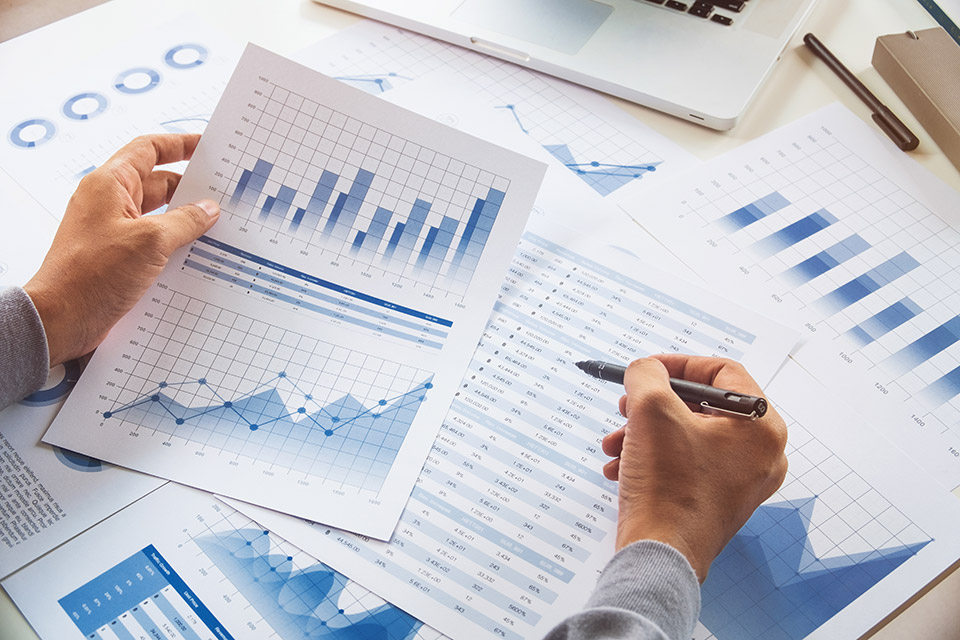 What Industries
Would Benefit From This Service?
While any company can benefit from better search tech, there are several industries where a high-quality property records search could be especially beneficial. We've highlighted a few of these industries to show how our products can save companies time and money while maximizing efficiency.
Real Estate Agencies
If you work in real estate, property research is foundational to your company's success. You want to give your clients the best experience possible, and that involves getting all the property characteristics, sales history, and tax records you can. You also want to assess the true value of a property, and that can't be done without good data. With our Property Records Search, you can leave guesswork out of the equation.
Financial Institutions
Real estate can be an excellent investment, but only if you acquire the property for its actual value. Accurate data can help you distinguish between getting a good deal and getting ripped off. To do proper due diligence, you need a complete history of past owners, taxes, and mortgage records; our products can provide that information and more.
Insurance Agencies
Insurance agencies have plenty of tasks to focus on, whether that be managing accounts, determining fair pricing, or interacting with clients. There are only so many hours in the day, so when is there time to verify every piece of information? If you want to pull data from multiple sources and verify its accuracy, we can save you time and labor costs. Let us provide the property documents you need to assess liability and prices to optimize your workflow and get more done.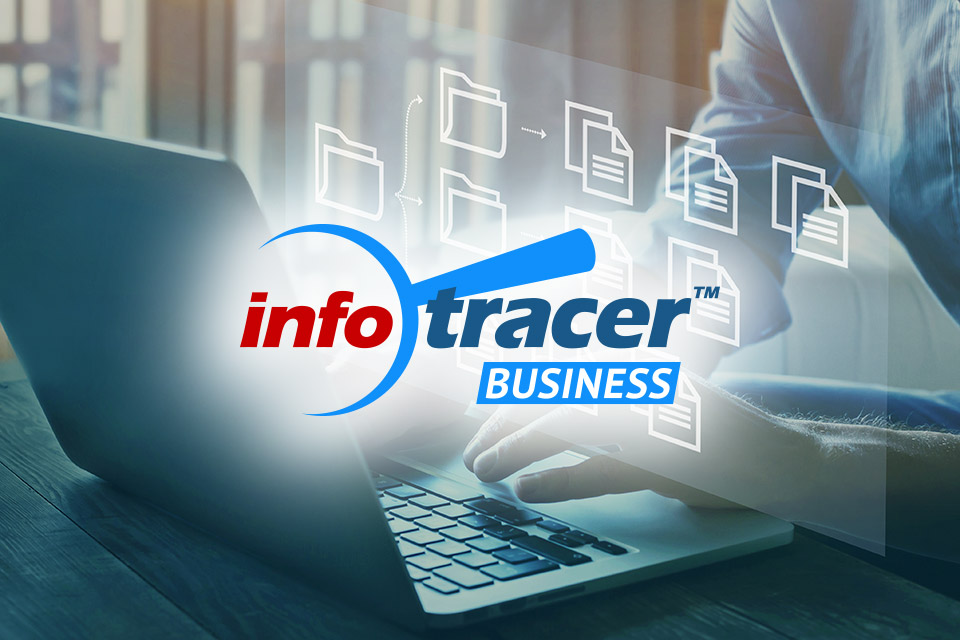 InfoTracer Business Solutions:
Find The Property Data You Need, Now
At InfoTracer Business Solutions, our priority is customer satisfaction. Our customer service team will guide you through the simple onboarding process, and once complete, you can begin conducting searches immediately. We created our pricing system to help your bottom line and satisfy any budget; while most services will tack on hidden fees, monthly minimums, or annoying subscriptions, we only charge you for the searches you make.
Using cost-shared access, we can offer you optimal per-search prices, like:
If you want to increase the efficiency of your business while saving time and money, don't wait; Try InfoTracer Business Solutions today!
Sign Up Today & Receive
$25 Free Search Credits