InfoTracer Business – Wide-ranging License Plate Search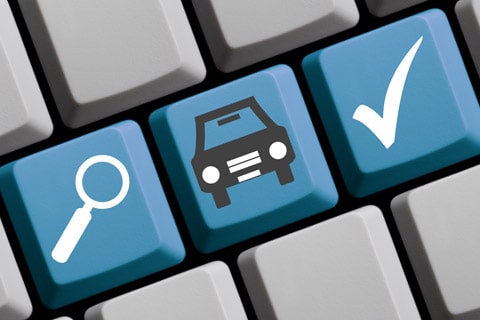 Do your business needs include finding data based on a car's license plate or VIN number? For auto dealers, repair shops and car service centers, claim adjusters, private investigators, debt collectors, our DPPA compliant searches allow lookups and searches:
For use related to "matters of driver safety or motor vehicle and theft".
For use by legitimate companies when the usual course of business requires to corrector confirm information.
For use by employers to validate information on commercial drivers.
For use by private investigation agencies and insurance companies.
For research and report creation, provided that personal details are not published.
In association with arbitration proceedings or any matter before a court.
For the bulk circulation of marketing materials, surveys, or opt-insolicitations.
For toll transportation facilities and providing notice to owners of towed motor vehicles.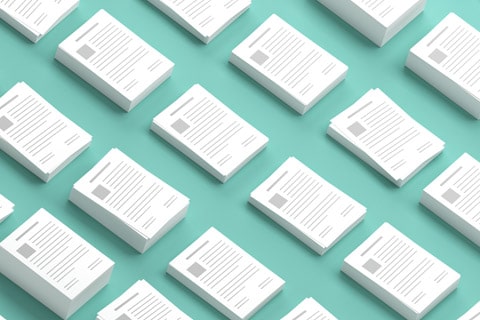 Narrow down search results and streamline your daily research goals by tapping into our certified database of 5+ billion records. Insurance companies, towing companies, and toll facilities, government agencies, and private firms may all benefit from using our services. As one of the few NMVTIS databases maintained by the AAMVA (authorized by the Department of Justice) with a search engine, we makeit easy for you to discover reliable information on the following:
Technical Specs
Vehicle Mileage
Sale Records
Salvage Records
Type of Registration
Inspections Registry
InfoTracer Business presents a unique opportunity to obtain, check, and locate numerous data points, based on a vehicle's license plate. Whether you represent the private or public sector, a government agency or a non-profit, a corporation or a small business, our Vehicle Lookup tool may be useful to instantly and effortlessly access the data you need, exactly when you need it.