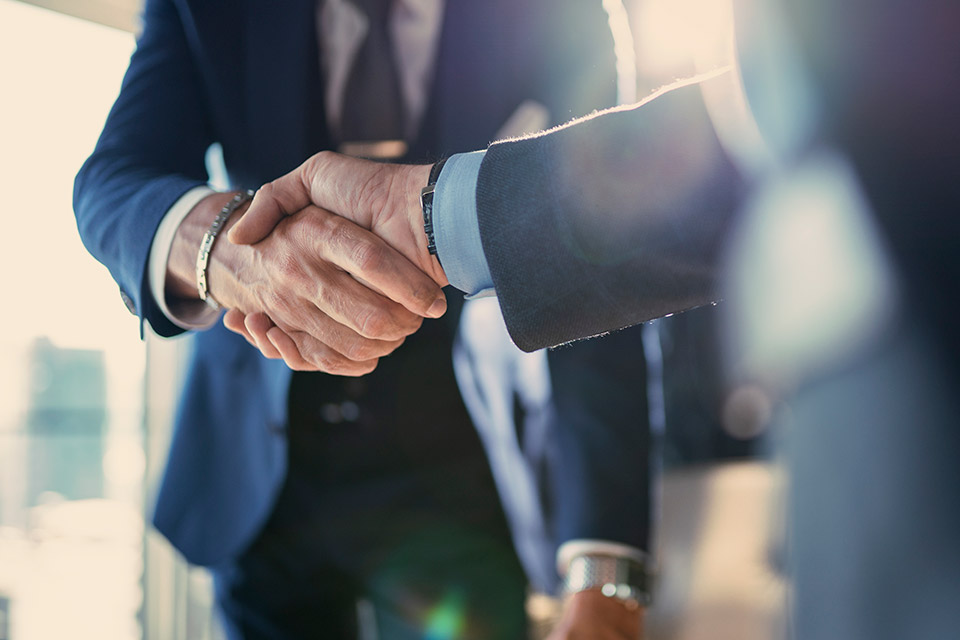 InfoTracer Business Solutions:
Reduce Risk With Our
Comprehensive Business Reports
In a 2018 report, the Association of Certified Fraud Examiners stated that as many as 28% of small businesses were engaged in some form of fraud, with the rate ranging between 22-26% for larger companies. These activities can pose a serious risk to legitimate businesses; you could already be engaged with fraudulent companies and not even know it.
Doing business with a fraudulent company could not only make you a victim, but land you in serious legal trouble. Participating in illegal activities, even unknowingly, could incur significant penalties for your business. Failure to prove you were acting in good faith could even result in your company's closure, and possibly jail time for you or your employees.
Your best defense when dealing with fraudulent companies is simple: data. Conducting proper due diligence and taking the time to fact-find can help prevent your company from dealing with illegitimate or illegal business partners. It's just a matter of deciding what information you want to access, and how much you're willing to pay.
No Subscriptions, No Monthly Minimums, No Hidden Fees
No Credit Card Required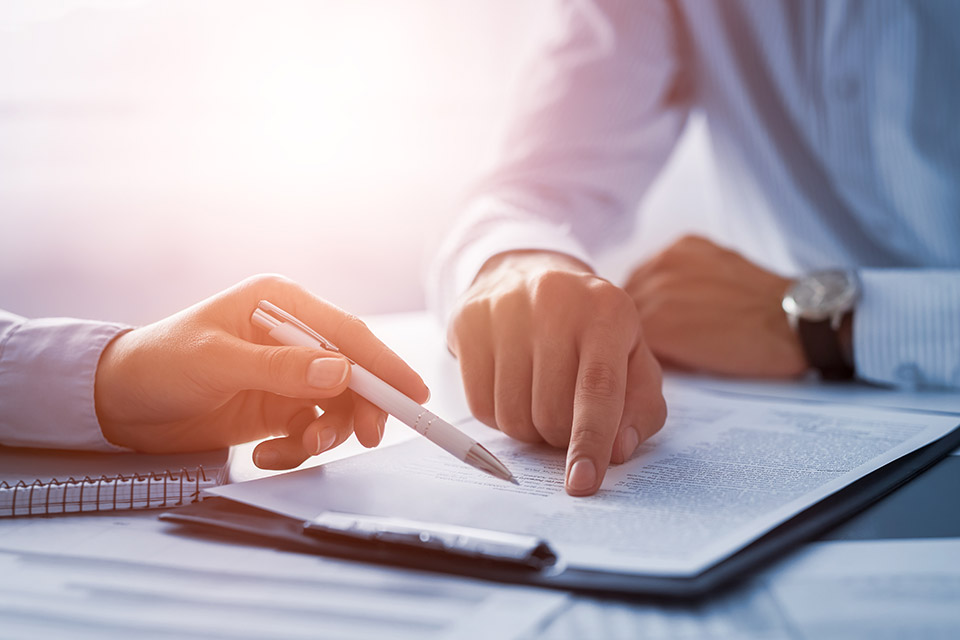 How Do I Solve This Problem?
You want to access the same data available to large corporations and government agencies but don't want to go over budget. But how can you conduct extensive background reports on businesses without breaking the bank? The answer is InfoTracer Business Solutions.
With InfoTracer Business Solutions, you can avoid many of the pitfalls associated with search solution services. Inexpensive services often utilize subpar data, making their reports essentially useless, while services with access to quality databases can charge exorbitant prices or require obnoxious monthly subscriptions. We've solved both of these issues by designing our pricing structure and technology from the ground up.
With InfoTracer Business Solutions, you get:
Cost-shared access to high-level databases
Data aggregated from thousands of sources
Information updated daily
No monthly subscriptions
No recurring fees
No hidden charges
If you need to find information about a business, we have a product that can get you the essential facts and figures. Our Background Business Reports will aggregate all relevant data, filter it to ensure it's up-to-date and verified, then present it to you in one easy-to-read document.
View Sample Report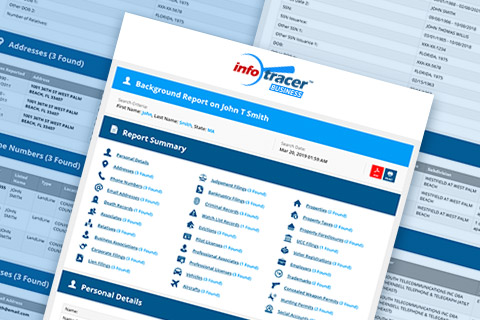 What Information
Will These Reports Contain?
Our Business Reports will give you all the details you need to determine a company's ownership structure, certifications, physical address, and financial status. If you want to construct a complete profile for any business and verify their legitimacy, our Business Reports provide all the data you need for only $25.
For $25, our Background Business Reports will show you countless pieces of useful information, including when available:
Business Name
Owner's Name
Agent's Name
Filing Dates
Consent Files
Owner's Profile
Public Records
Bankruptcy Files
Business Address
Owner's Address
Agent's Address
Document Numbers
Profit Status
Fiscal Information
Annual Reports
Business Reports
Entity Types
Activity Lists
Partnerships
State Databases
Liens & Judgments
Or, maybe you would like to find out more information about an individual. Our Background Reports can yield multiple valuable data points, whether it be information about a potential business partner, current employee, or potential job candidate.
For a one-time payment of only $20, our Background Report will show you when available:
Address Details
Phone Numbers
Neighbors
Address Summary
Bankruptcies
Liens
Judgments
Evictions
Employers
Cities & Counties History
Professional Affiliations
Professional Licenses
Marriages & Divorces
Current and Past Property Deeds
Property Records
Business & Corporate Affiliations
Auto-Ownership
UCC Filings
Aircraft Records
Pilot Licenses
Hunting Permits
Weapon Permits
Relatives & Associates
Driver's License Info
Trademarks
Voter Registration Info
Political Contributions
Social Profiles
Criminal Records
And More!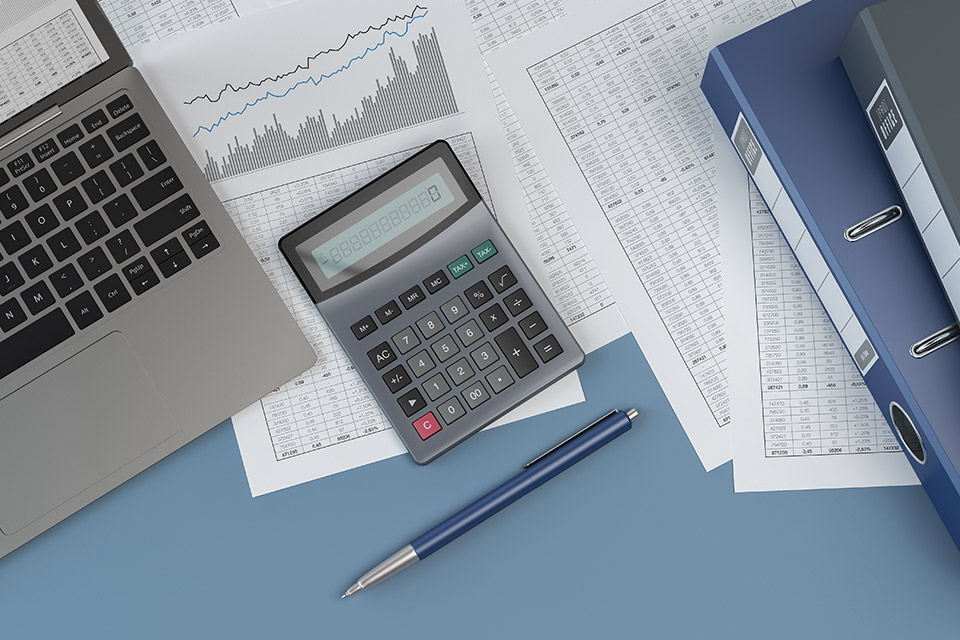 What Are The Benefits
of a Verified Background Business Report?
Compiling a comprehensive profile on a business has a variety of benefits, and our Background Business Reports can help optimize due diligence, allowing you to make more informed decisions. We've highlighted five benefits our Business Reports can provide to help you save time and money.
Prevent You From Engaging In Fraud
While no one is saying you would engage in fraud willingly, criminals aren't likely to let you know about their illegal activities. If your company acquires materials or services from a fraudulent company, you could be culpable. With our Background Business Report, you can find all the details to help you determine which companies to work with and who to avoid.
Protect Your Company's Reputation
Working with illegitimate companies can make your business look incompetent, and maintaining good standing within your industry is essential. Verifying the validity of any companies you deal with can ensure you remain highly regarded within your field. A good reputation can help you build better relationships, get more business, and keep your customers happy; our Background Business Reports can help make sure this happens.
Verify Investment Opportunities
Investments can grow over time and help improve your company's bottom line, but only if they stay above-board. Finding out that you've been placing your money in a fraudulent investment can be devastating and set your company back years. With our Background Business Reports, you can verify that any investment opportunity you seize will benefit your company.
Avoid Being Scammed
Even if you avoid engaging in fraudulent activity, it may find its way to you. Scam businesses can drain your budget, harm your employees' well-being, and scare customers off for the foreseeable future. With a comprehensive Background Business Report, you can see important details about a company's history before engaging with them.
Help Keep Your Customers Safe
Customer safety is a priority, and fraudulent businesses can put them and their data at risk. Therefore, you need to make sure the companies you deal with will keep your customers out of harm's way. The best way to do that is by taking the time to research every company you utilize. With our Background Business Reports, you can accomplish this task at the click of a button.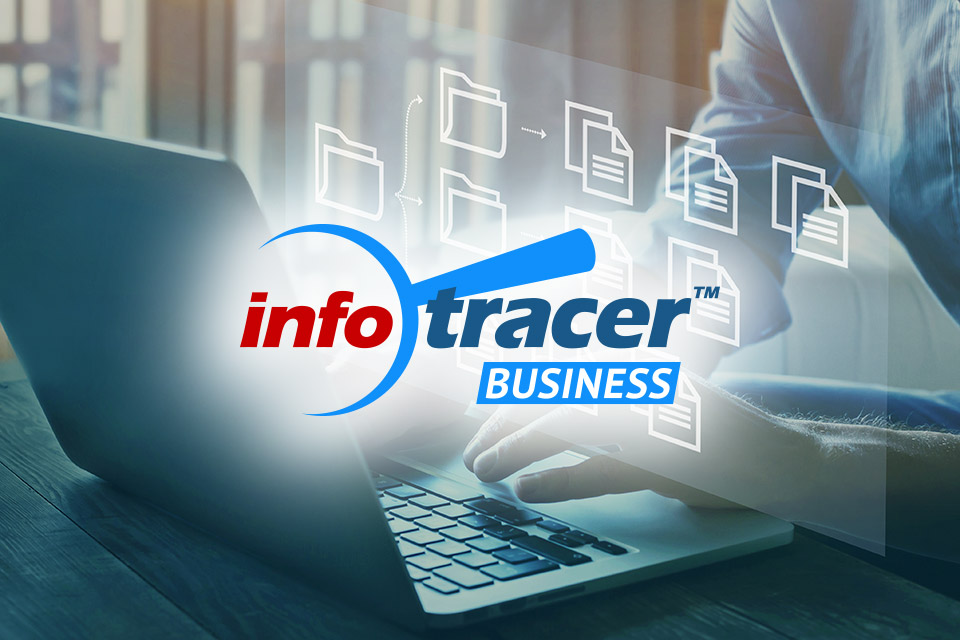 InfoTracer Business Solutions:
Find The Information You Need to Help
Your Business Thrive
Whether you want to avoid fraud, improve your customer experience, or simply find useful data, InfoTracer Business Solutions can help. Our professional customer service team is waiting to guide you through the onboarding process; once complete, you can begin finding information for a small per-search price. There are no subscriptions, no recurring fees, and no monthly minimums; you only pay for the searches you make.
Using cost-shared access, we can offer you per-search prices like:
Working with fraudulent businesses can harm your reputation, endanger your customers, and destroy your bottom line. Avoid the scammers and optimize your business by Try InfoTracer Business Solutions today!
Sign Up Today & Receive
$25 Free Search Credits