Need To Find Bankruptcies,
Liens & Judgments? Infotracer
Business Solutions Can Help
Bankruptcies, liens, and judgments can be a complicated web of information, often taking countless hours of work to untangle and find the details you need. This complexity makes getting verified and reliable bankruptcy documents difficult. Many factors contribute to this complication, including:
Varying jurisdictional laws
Bankruptcies staying on a person's file for 7 to 10 years
New bankruptcies happening on a near-constant basis
Multiple documents on the state, county, and municipal levels
Liens add another layer of complication, with numerous active liens and duplicate liens on many properties muddying up the data. In addition, these claims exist at various state and federal levels, varying in type: these include UCCs, fixture filings, and taxation-related liens.
Civil court judgments bring their own issues, with information being reviewed by 94 district courts, 13 circuit courts, and even the supreme court. With contract, property, family, and tort civil court cases included, getting a clear picture of what you're looking for isn't easy; and that's without looking at government records or private records.
Where do you even begin with clerical errors, duplicate data, and unreliable sources? How do you find which documents you need, which levels to investigate, and whether or not any of the data from thousands of sources is verifiable?
No Subscriptions, No Monthly Minimums, No Hidden Fees
No Credit Card Required
How Can I Find The Information I Need?
You need a search engine that can filter, verify, and organize all the available data into an easy-to-understand report. If you want to ensure your information is scrubbed and clean for your use, InfoTracer Business Solutions can help.
Our person search can find almost anyone with a simple set of search parameters, including when available:
Name
Email Address
Phone Number
Home Address
Driver's License Number
Social Security Number
While our business search can show you information like:
Business Name
Owner's Name
Agent's Name
Filing Dates
Entity Types
Activity Lists
Partnerships
Consent Files
Owner's Profile
Public Records
Bankruptcy Files
Business Address
Owner's Address
Agent's Address
Document Numbers
Profit Status
Fiscal Information
Annual Reports
Business Reports
State Databases
Liens & Judgments
View Sample Report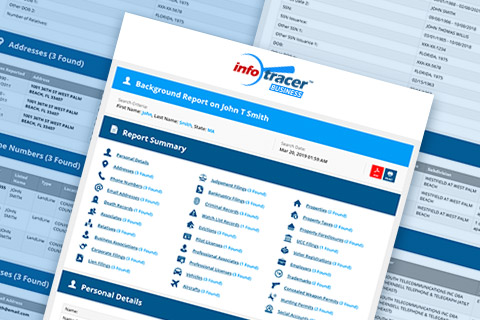 Knowing as much information about an individual or business is essential to inquiries and negotiations. Our data will allow you to perform at your professional peak, getting the best results possible. Once you understand who you intend to contact, you can conduct a bankruptcy, lien, and judgment search.
These searches will provide you with a comprehensive list and history of bankruptcies, tax liens, property liens, legal judgments, and more. The report itself will give you a clean list of important details like:
Personal Details, including:
Name
Social Security Number and any flags on it
Filing State
Filing Address
Filing Details, including:
Filing Number
Filing Date
State
Amount
Type
Group
Tax Lien or Bankruptcy Type
Docket Number
Unlawful Detainer (Yes/No)
Initial Date, Amount & Docket
Judgment Date, Amount & Docket
Remove or Dismissal Date & Docket
Asset Amount
Liability Amount
Plaintiff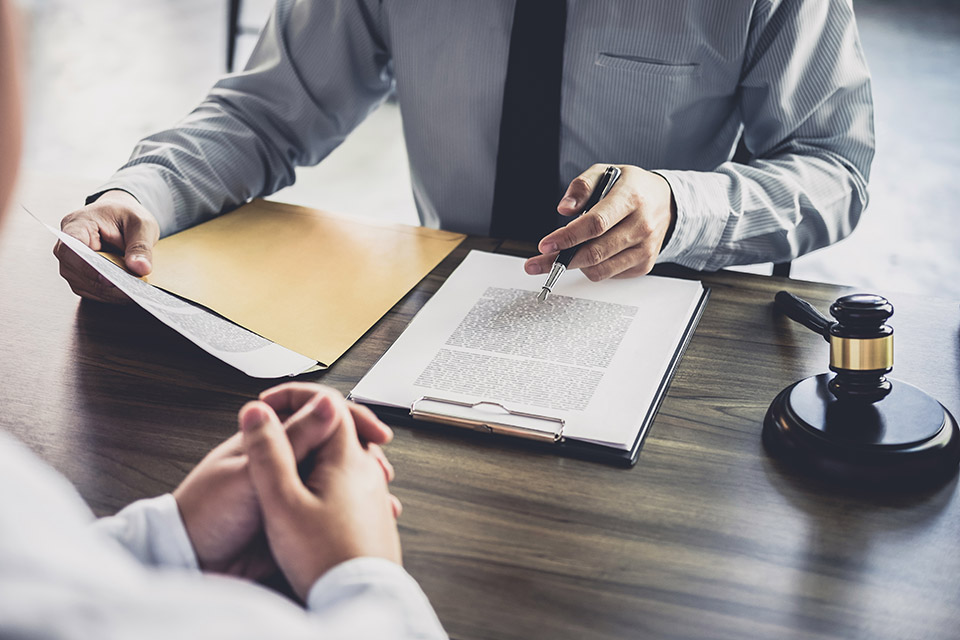 What Industries Would Benefit
From This Search Functionality?
Attorneys
As an attorney, information on bankruptcies, liens, and judgments can be incredibly useful. Whether you are vetting witnesses, dealing with marriage contracts and divorce settlements, or any other case-work, our proprietary software can make any process quick and easy.
Bankruptcy Lawyers
Before taking on a case, you want to understand the in's and out's of a potential client's history. With a comprehensive bankruptcy search you can see every claim and filing your client has made, allowing you to form a better legal strategy.
Financial Institutions
Measuring and analyzing risk is the cornerstone of a successful financial institution. You want to justify every position you enter, and good due diligence is the first step in that process. This research can be performed quickly with our efficient data analysis software.
Business Consultants
As a consultant, you want to provide the best information possible to your clients. But before a business relationship is even formed, you will need to look into the individual or company you plan to deal with. With InfoTracer Business Solutions, you can enter that initial meeting with a complete picture of who you are dealing with, giving you a more favorable position.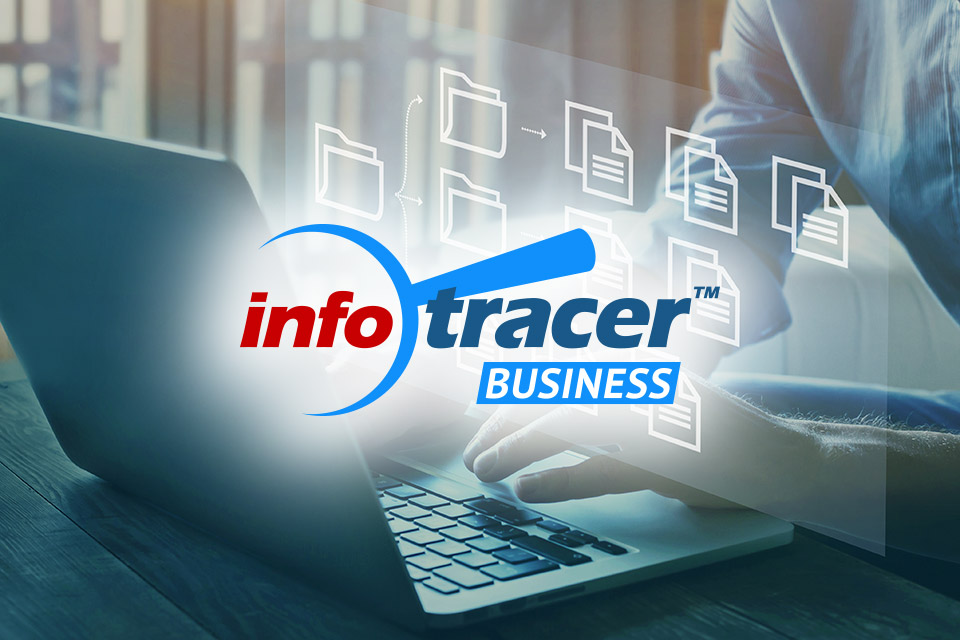 InfoTracer Business Solutions:
Find The Data You Need, Now
Time is money, and every minute you waste destroys your bottom line. Data is one expense you can't avoid, but that doesn't mean you need to break the bank. InfoTracer Business Solutions specializes in revolutionary search products at affordable prices. But affordability doesn't have to mean lowering the quality of your work.
That's why we're offering $50 in free search credits for new customers. That way, you can see how much easier your life will be with our prosperity software at your fingertips. You only pay for the searches you make, and there are no hidden fees, subscriptions, or monthly minimums. Each Bankruptcy, Liens, and Judgments report will only cost you the reasonable price of $5.
That means as a new customer, you will get 25 free bankruptcy reports on us.
Sign Up Today & Receive
$25 Free Search Credits