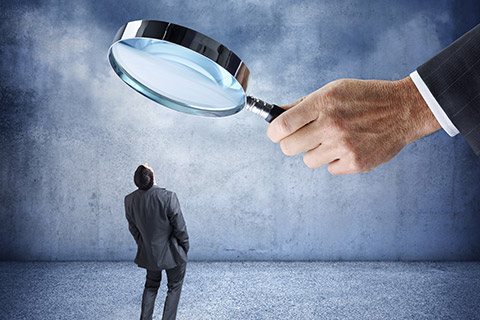 InfoTracer Business – Powerful Background Reports
Does your business need detailed background reports or off-the-record verifications of individuals? Looking into someone's past can be very energy-draining and time-consuming. With our help, the background search process becomes smoother, faster, and more efficient. Tap into our database of 5+ billion records to narrow down background findings in the best possible way.
Private organizations, insurance firms, recruiters, law enforcement agencies, and government agencies may all benefit from using our services. By using our proprietary search technology linked to thousands of legitimate public records and private data sources, you'll find it extremely easy to put together consistent data reports that include when available:
Address Details
Phone Numbers
Criminal Records
Bankruptcies
Liens
Judgements
Evictions
Employers
Address Summary
Cities & Counties History
Professional Affiliations
Professional Licenses
Marriages & Divorces
Current and Past Property Deeds
Property Records
Business & Corporate Affiliations
UCC Filings
Auto-Ownership
Aircraft Records
Pilot Licenses
Hunting Permits
Weapon Permits
Relatives & Associates
Driver's License Info
Trademarks
Voter Registration Info
Political Contributions
Social Profiles
Neighbors
And More!
InfoTracer Business is a data service provider that facilitates a unique way of obtaining, understanding, and validating numerous data points with just a simple background report. Whether you represent a small business, or a massive corporation, a non-profit, a governmental agency, the public or private sector, our background report search tool provides the simplest, most trustworthy, and immensely valuable access to a person's history right when you need it.