InfoTracer Business – Powerful Court Records Search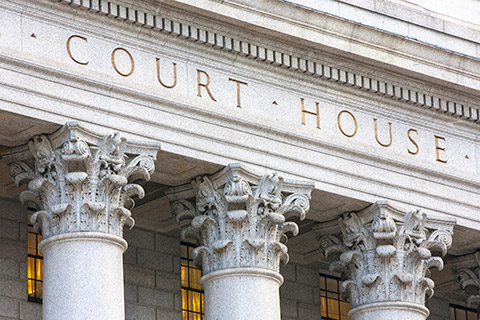 Does your business need stable access to up-to-date nationwide criminal and civil court records? Looking into a client's bankruptcy filings or history of court cases can be exhausting and time-consuming. Missing the smallest piece of information can result in mistakes, delays, and decreased productivity.
With our help, you could achieve higher data coverage, faster. Court docket searches or court records lookup process becomes smoother, quicker, and more efficient, leaving you more time to focus on other vital aspects of your work. Tap into our far-reaching database of 5+ billion records to narrow down court case findings in the best possible way.
A wide variety of organiations can benefit from using our services, including private organizations, law firms, insurance firms, law enforcement departments, and government agencies. Tap into our proprietary search technology to gain instant access to thousands of court case records, dockets, liens, bankruptcy filings, and a vast multitude of legitimate data sources. We help you put together and verify consistent data reports that could include the following:
Bankruptcies
Tax Liens
Property Liens
Legal Judgements
Felonies & Misdemeanours
Criminal Driving Violations
Criminal Records
Sex Offenses
And More!
InfoTracer Business is a specialized data service provider that facilitates unique ways of obtaining, understanding, cross-checking, and validating different data points with just a court records search report. Whether you represent the public or private sector, a small business, a non-profit, a nationwide corporation, or a governmental agency, our court docket search report tool provides the easiest, quickest, most reliable, well-documented, and value-add access to a person's history of court records precisely when you need it.